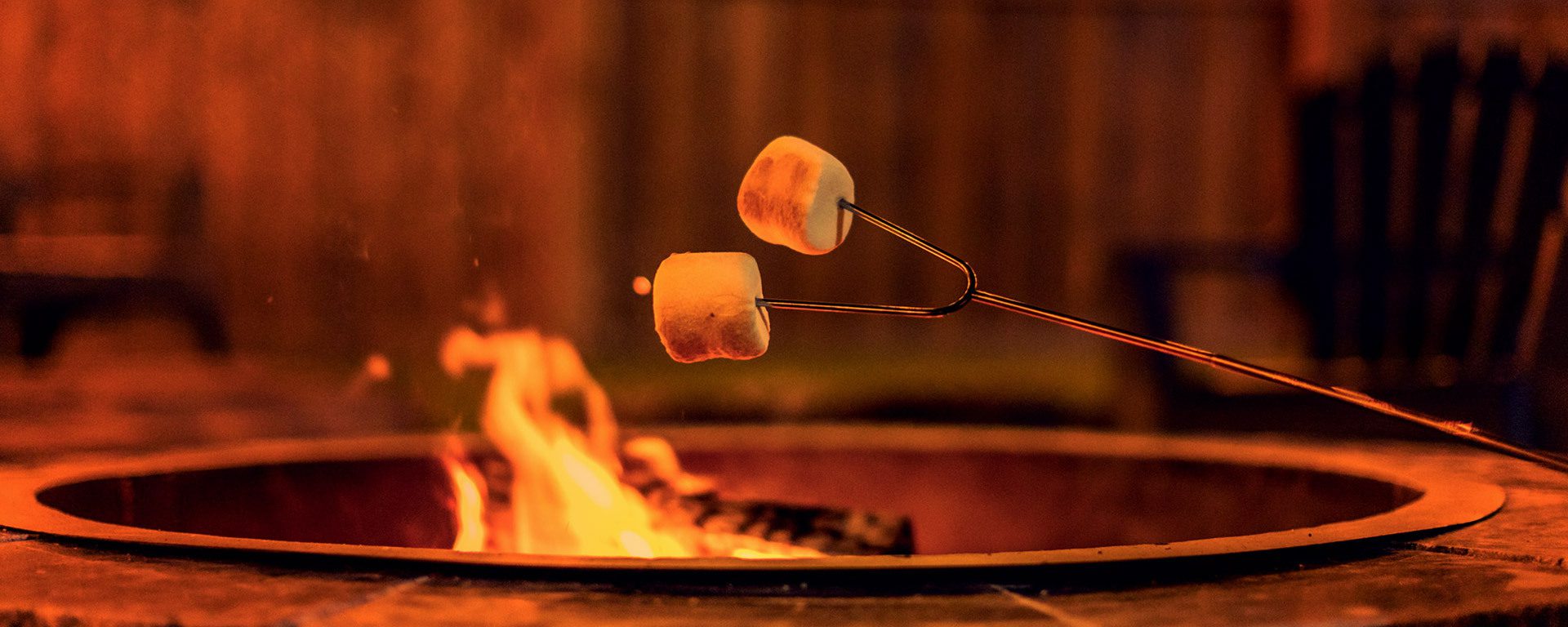 Granite Fire Pits on Sale! Check Out Our Granite Fire Pit Deals.
Hot Deals
Looking for a fire pit on sale? Enhance your backyard landscaping with one of these hot deals.
What you see, is what you get! Because our granite is in limited supply, these deals won't last long.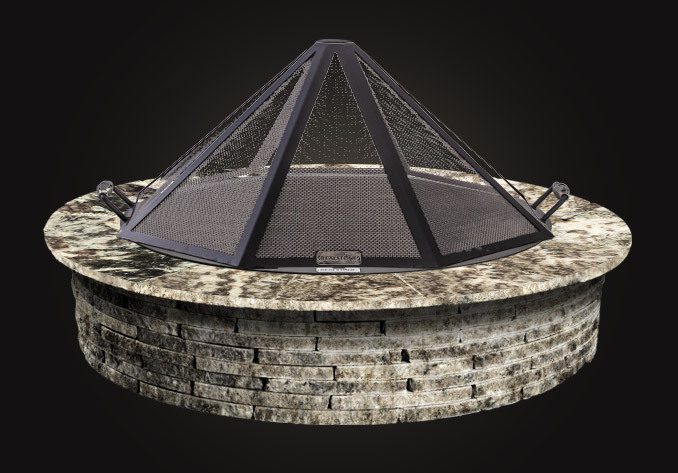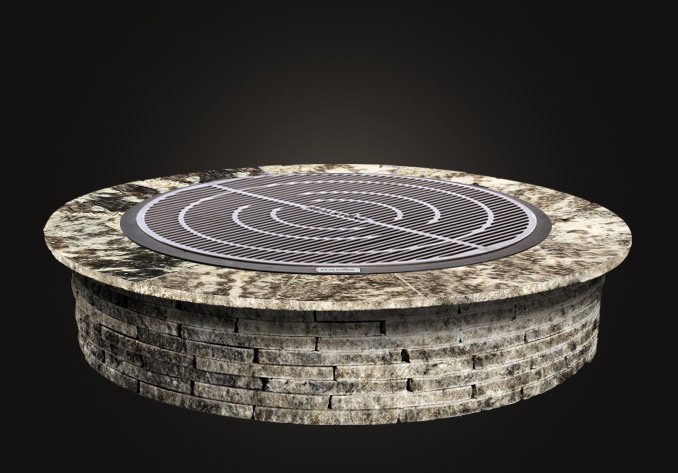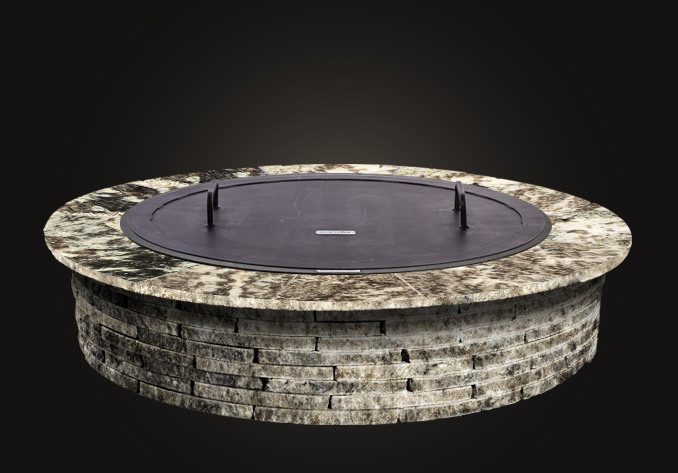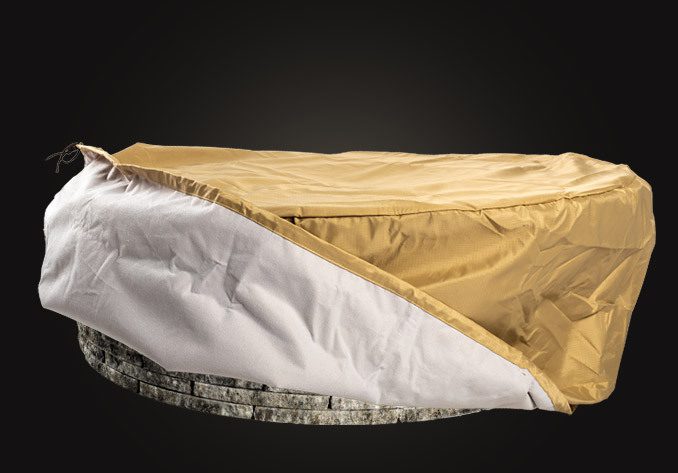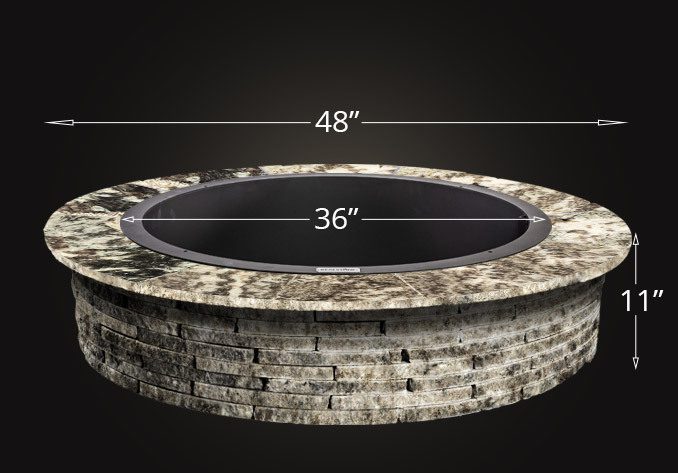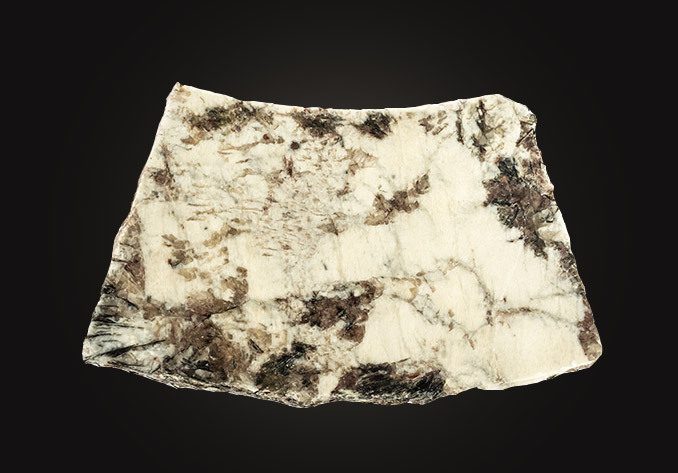 ---
Fully-Loaded Wood-Burning Pit: Round 48″
117 Pieces of Day-Time Blend Granite; Pit Height
Oversize Top Caps
Steel Ring
Two-Handle Steel Topper
Full Stainless Steel Grill and Poker
Spark Screen
Protective Cover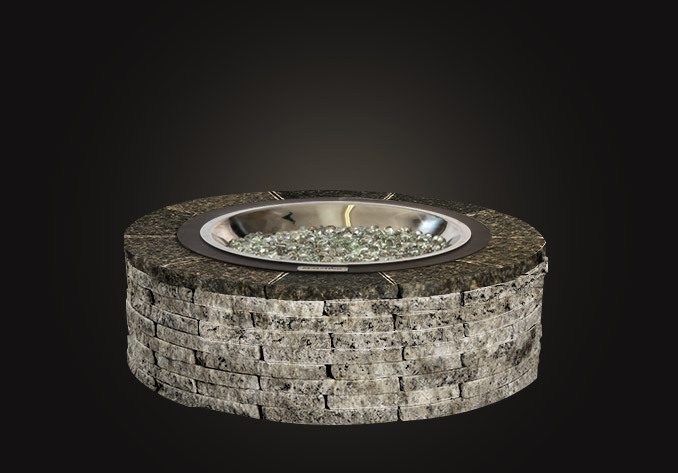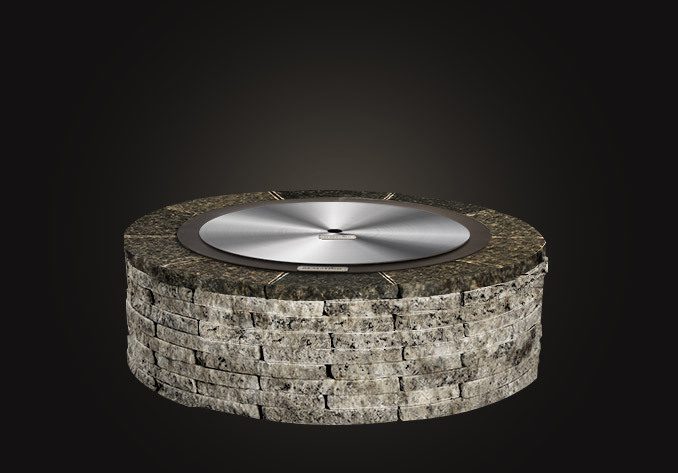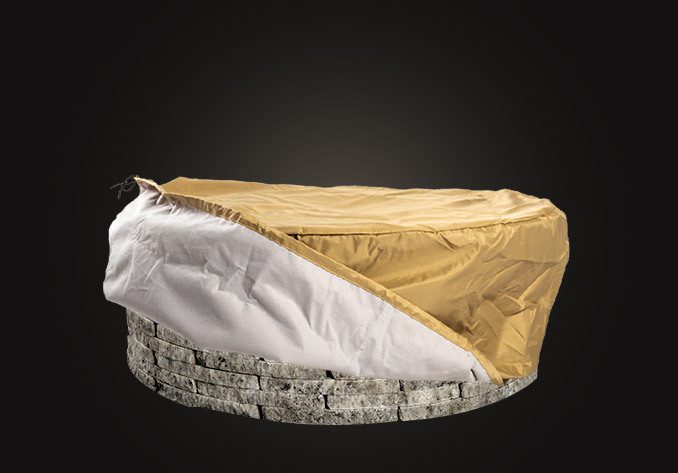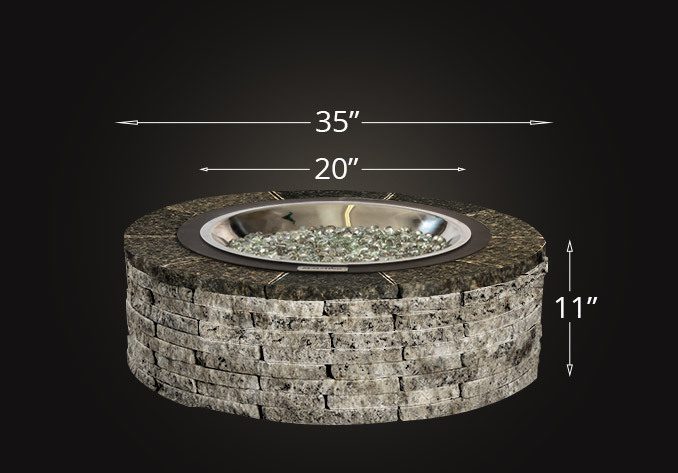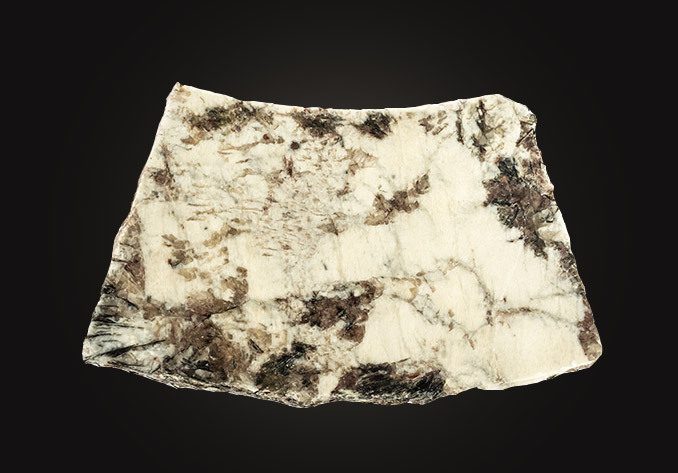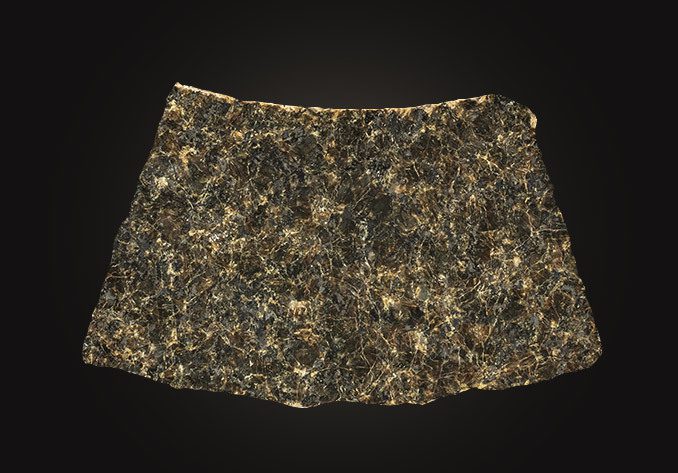 ---
Patio-Perfect Fire Pit: Round 35"
90 Pieces of Day-Time Blend Granite; Pit Height
Sunset Black Standard-Size Top Cap
20″ commercial grade 304 stainless steel burner: 55,500 BTUs; comes set up for liquid propane, but can be converted to natural gas; conversion kit included
Stainless Steel Finger Hole Topper
Clear Tempered Glass Fire Gems
Protective Cover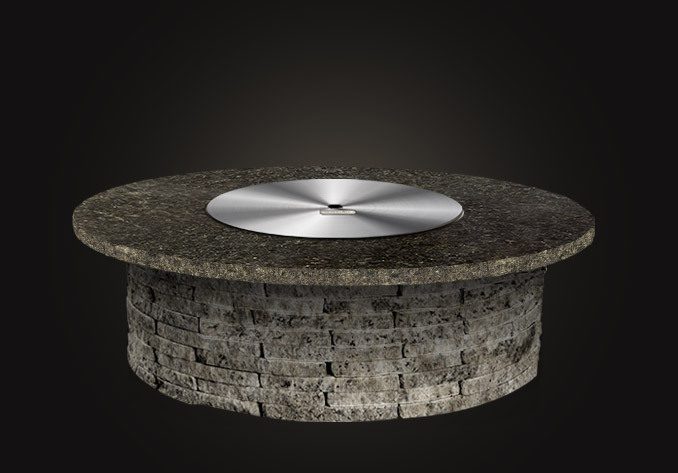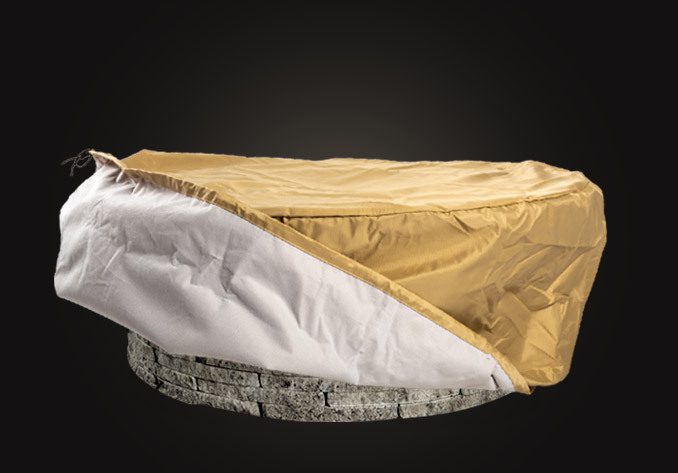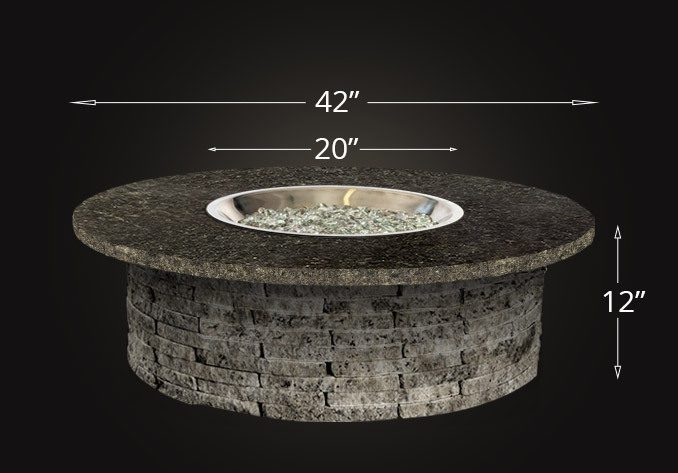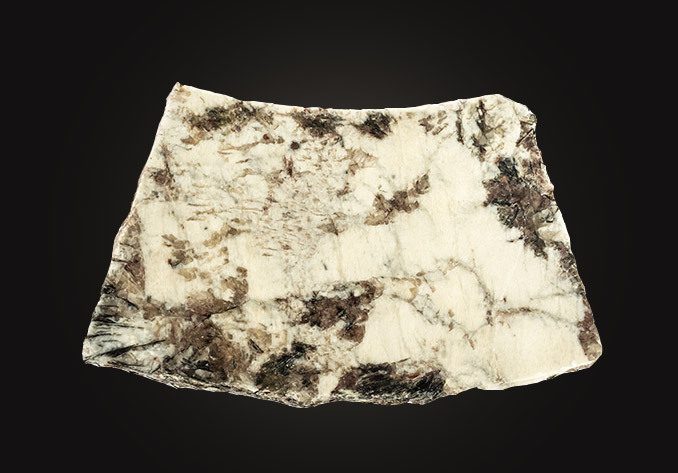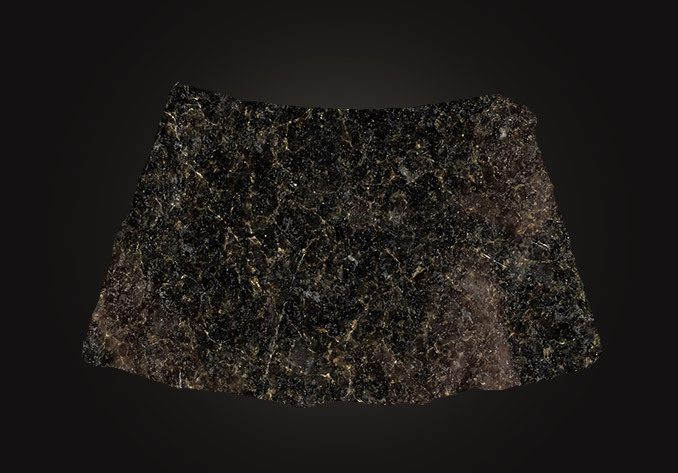 ---
Poolside Fire Pit Table: Round 42"
90 Pieces of Day-Time Blend Granite; Pit Height
Leather Granite Top with a Chiseled Edge
20″ commercial grade 304 stainless steel burner: 55,500 BTUs; comes set up for liquid propane, but can be converted to natural gas; conversion kit included
Stainless Steel Finger Hole Topper
Clear Tempered Glass Fire Gems
Glass Wind Guard
Protective Cover