Fabricating Granite Fire Pits & Fire Tables in their Finest Form
Enjoy your backyard patio this season. Create a spectacular outdoor fire with a real stone fire pit.
Forget about concrete that cracks or man-made materials that fade.
Granite is the best stone for fire pits.
Stunning options: Wood-burning fire pits, natural gas and liquid propane fire pits and fire tables.
Easy assembly. No concrete. No adhesive.
Simply stack the stone to build your fire feature.
Made in Ontario and shipped across Canada and the USA.
Build your custom fire pit with our online fire pit builder.

Let's start building










Choose Your Type of Fire Pit

Hand-Crafted with 100% Granite

Curbside Delivery Across Canada & The USA

Limited Lifetime Warranty

Customized for Your Outdoor Space

Safe & Secure Online Shopping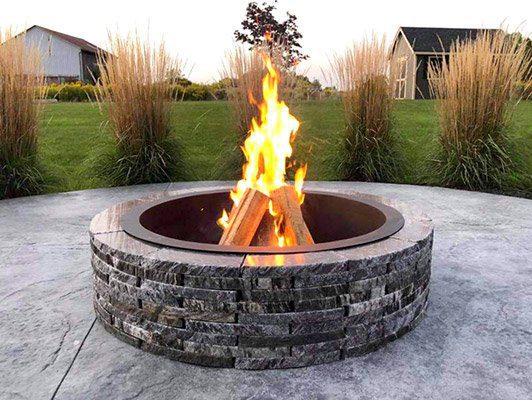 ---

QUALITY
Why settle for an outdoor fire pit or fire table that will crack, fade, or break?
With a real stone fire pit, made with 100% granite, you'll have a quality outdoor fire pit that out-performs other materials. Granite is the best natural stone for fire pits.
Taking the same quality granite used for kitchen countertops, we transform the off-cuts into custom made fire pits and fire tables that you'll enjoy for years.
We are so confident in the quality of our granite fire pits and fire tables that we offer a lifetime warranty on the structural integrity of the natural stone.
Plus, our commercial grade stainless burners, for our gas fire pits and propane fire pits, have a lifetime warranty!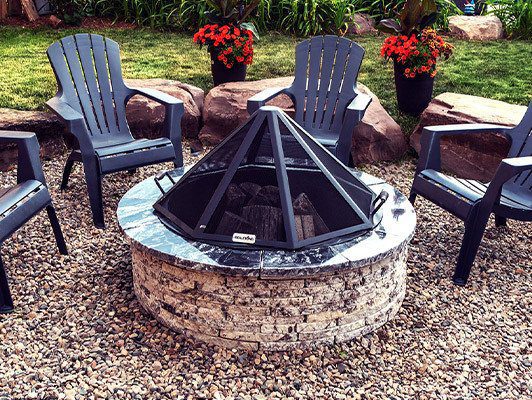 ---

BEAUTY
Why limit the use of beautiful granite to kitchen countertops?
By casting a spotlight on the natural beauty of granite, we transform dull patios and decks into beautiful outdoor spaces with our granite fire pits and fire tables.
Because granite has dramatic colour combinations with swirling veins and unusual patterns, no two Realstone granite fire pits or fire pit tables are the same!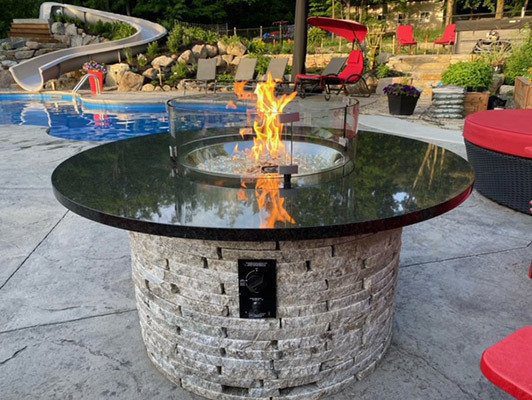 ---

STRENGTH
Who doesn't want a fire pit that will withstand extreme heat?
We leverage the strength of granite, which is 3-5 times stronger than plastic materials, man-made stone and pre-cast concrete.
Granite is one of the hardest natural stones in the world – the only material harder than granite is diamond. Because granite is formed from volcanic activity with pressure and heat over millions of years, granite really is the best stone for fire pits.
Learn More About Us
Build a DIY Stone Fire Pit
Want a DIY fire pit or fire table for your backyard patio, cottage retreat, or back deck?
Access our Online Fire Pit Builder to design a stone fire pit with solid granite. Select the shape, size, colour and, even, the accessories!
Pick the fuel source. Need a propane fire pit, gas fire pit, or a wood-burning fire pit? Build it with natural stone: 100% granite!
Order your DIY fire pit online and we'll ship it to your curb in 3-4 weeks.
Dry-stack the fire pit stones in brick formation. You don't need adhesive, concrete, or glue. Quick and easy assembly.
Grab the marshmallows and enjoy yourself with family and friends around your stone fire pit.

Start Building Now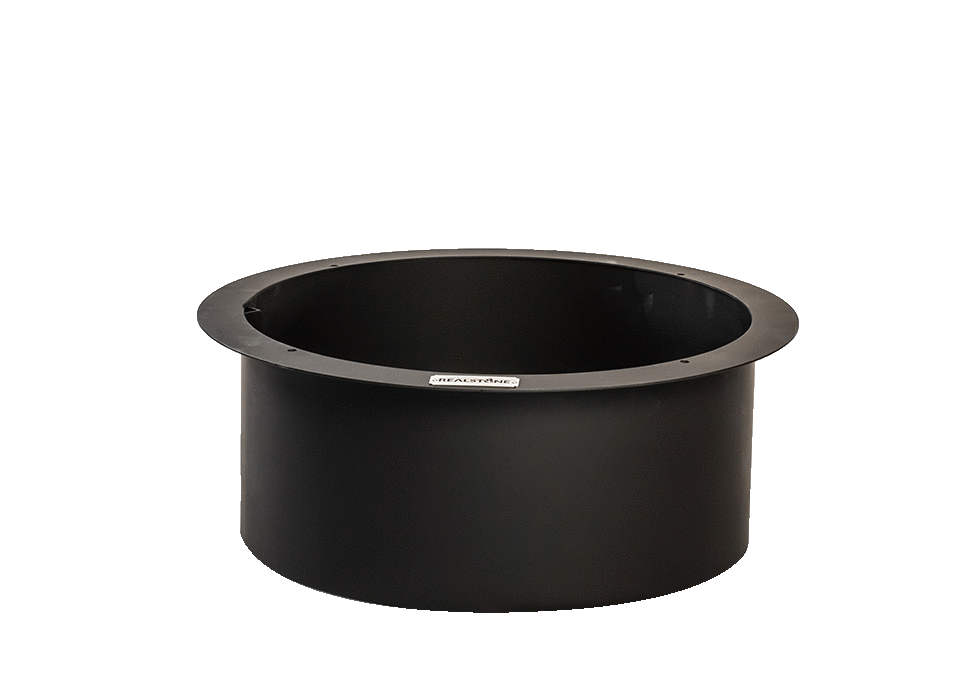 Testimonials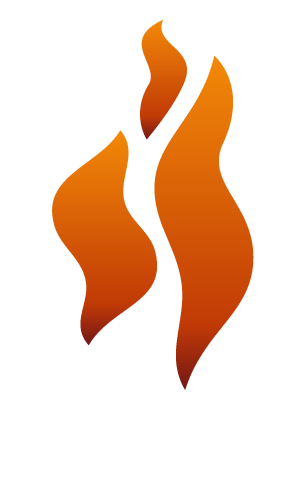 Purchased my 35" fire pit from Realstone... Rose and the team were amazing to deal with! She answered all my questions and helped tailor my purchase to exactly what I wanted. Pick-up was simple! Assembly was easy - dry fit is all that is needed. Have always wanted an open fire pit and it's nearly ready to go! Looking forward to my first burn this weekend. My Realstone fire pit has now helped transform what was an eyesore of a backyard into a focal point to be enjoyed for years to come!
Murry - Hamilton, Ontario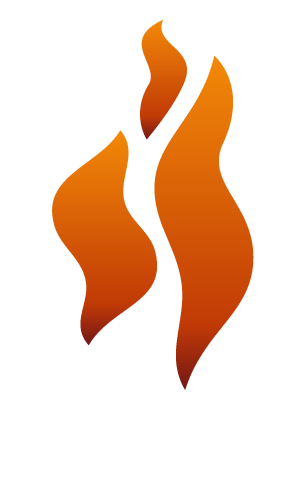 I bought this 35" round granite fire pit for a seating area on the shoreline of my waterfront property. I'm absolutely delighted with the excellent quality of the steel liner and the beautiful granite, but especially pleased that I, a woman in her late 60s, was able to build it by myself in less than an hour. Highly recommended!
Isobel - Bracebridge, ON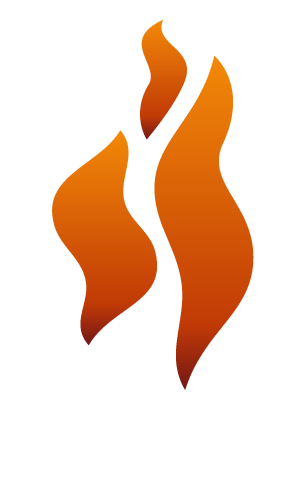 The Realstone team delivered our fire table on time as promised. Our backyard, now, feels complete. It's like camping in the city!
Elspeth - Toronto, ON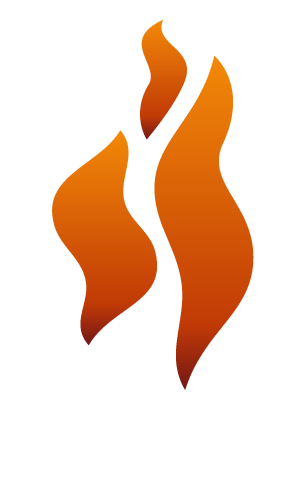 I just added a Realstone Granite Firepit to my backyard and have thoroughly enjoyed it. I choose a color of granite from a diverse selection so that it would tie in nicely with my existing landscaping. The installation was super easy and straightforward: I installed it in less than one hour! I'm looking forward to using it throughout the year.
Phil - London, ON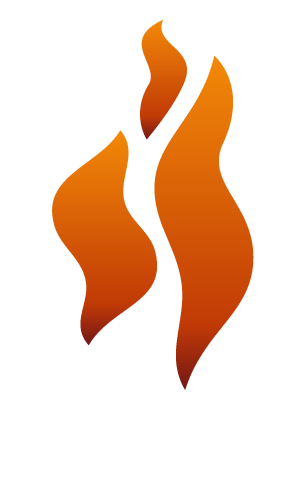 We cannot thank Rose and her staff enough for their professional and friendly service. They listened to our needs and answered our questions. We were able to customize everything from the granite colors through radius size to top finish (unlike other kits on the market). …Our firepit purchase has transformed our patio to the next level! I must add that the best part was doing the install myself. I no longer had to rely on anyone else to complete the work. Once again, thank you Realstone for your superior customer service and expertise.
Rob - London, ON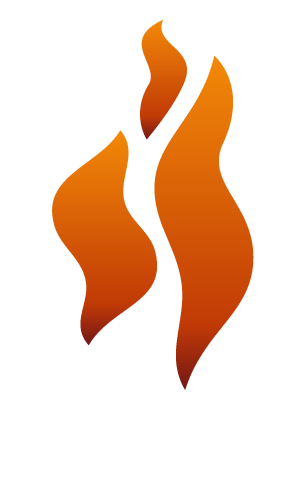 This product is the "Real" deal. Outstanding granite quality and incredible beauty of a finished product that we are enjoying immensely. It has exceeded all our expectations with a strong burner providing a great flame, and with plenty of heat for chilly nights allowing us to go further into the evening with some nice fireside beverages. Even better was the customer service in assisting us with all and any questions, and providing us some great suggestions and support... Thank you, Rose and Ben
Jules -Blue Mountains, ON
Inspiration
@realstonegranitefirepits