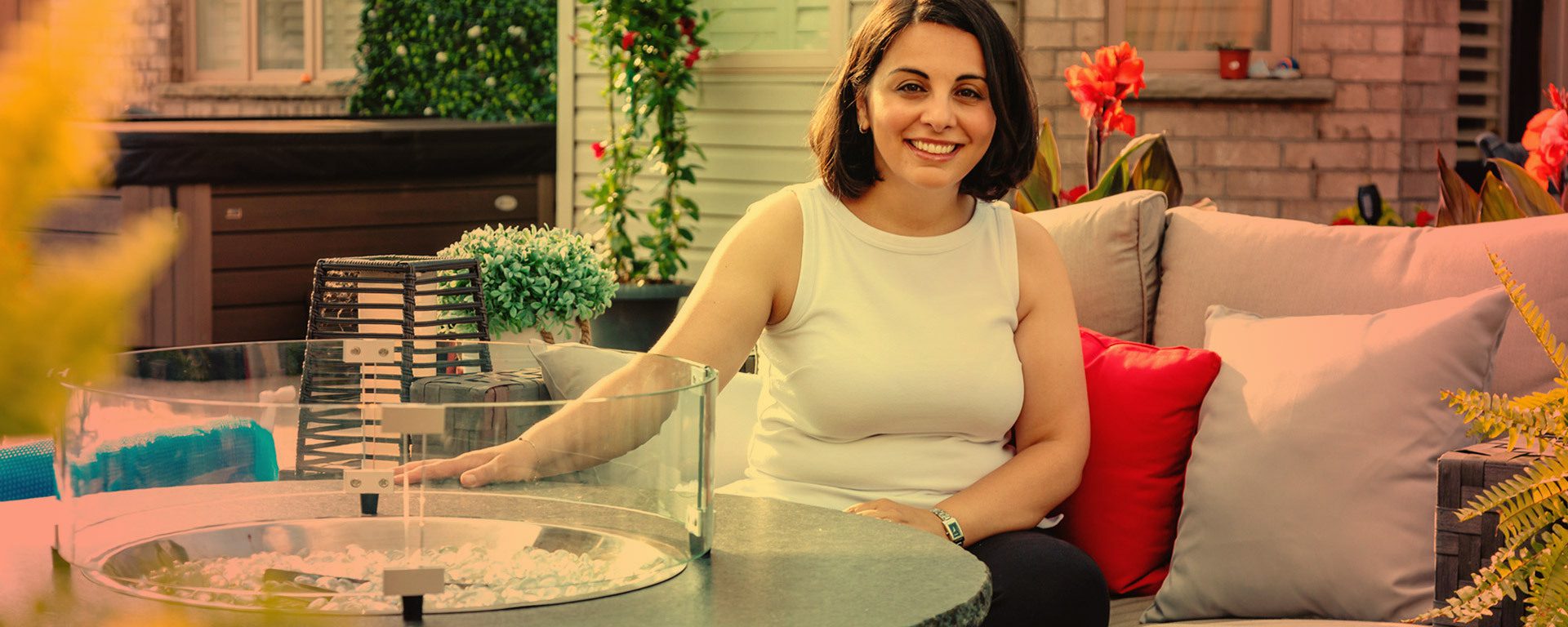 About Us
Sitting by an outdoor fire pit with family and friends is exactly where memories are made!
What to do while at home during a pandemic? Sell outdoor fire pits and fire tables – of course, curb-side. That's what started it all for me, Rose Mangiardi. I revived Realstone Granite Firepits through Facebook Marketplace for my local community in London, Ontario. It was an instant success! I heard heartwarming stories from customers, who wanted to stay connect to their children and grandchildren, but could only do so outside. So, in order to physically distance with loved ones, customers were extending their living space to their backyard patios with our outdoor fire pits or fire tables made from solid granite.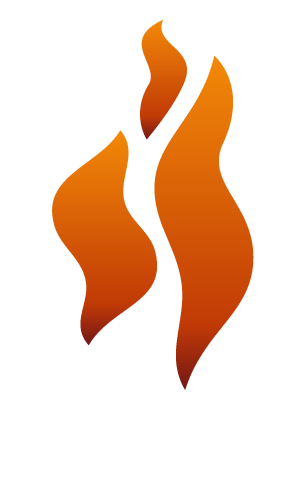 "Even though I couldn't kiss and hug my grandkids, I could watch them from a distance while sitting around my new granite fire pit. Having an outdoor fire pit has been a safe place to be during the pandemic. For years to come, I'll have fond memories of roasting marshmallows with my grandkids. Thanks to Rose and her team."
Teresa, London, Ontario.
While the flames of Realstone were roaring in London, Ontario, our fire pits and fire tables were getting noticed from our American neighbours. I was surprised to say the least. We were getting orders for our granite fire pits from customers in Lexington, Rode Island, and Tampa Bay. They were amazed to learn that Realstone takes granite remnants - the same sparkly granite used for kitchen countertops - to manufacture DIY fire pits and, then, ships them to the USA.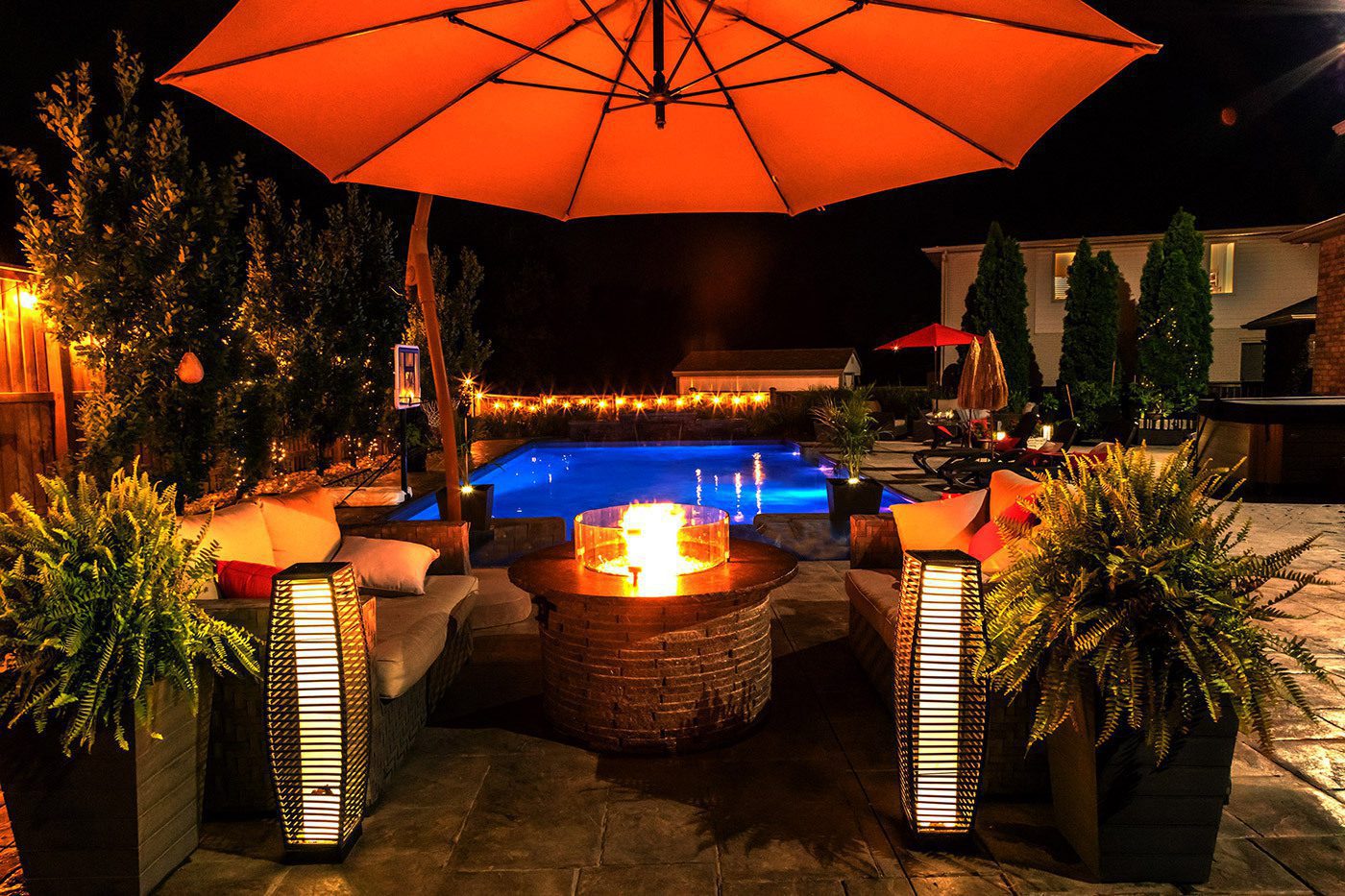 While talking with customers from all over the USA and Canada, who obviously couldn't come to London to see for themselves our granite fire pits and fire tables, many shared that they wanted to 'see' the fire feature they were getting for their backyard patio. Although I would send many photos, I really wanted to provide customers with an enhanced online shopping experience so they could not only see, but also build a custom fire pit. It only made sense to me to show customers all the options and accessories so they could design, play, and build a custom fire pit that would match with their landscaping and patio furniture.
Thanks to establishing a partnership with talented web developers, I was able to design and develop an online tool so customers, like you, can build a custom fire pit or fire table with real stone, granite. By playing with our online tool, you can select from our many shapes, sizes, and colours to customize a granite fire pit that will compliment your outdoor space and patio furniture.
Inspiration
@realstonegranitefirepits