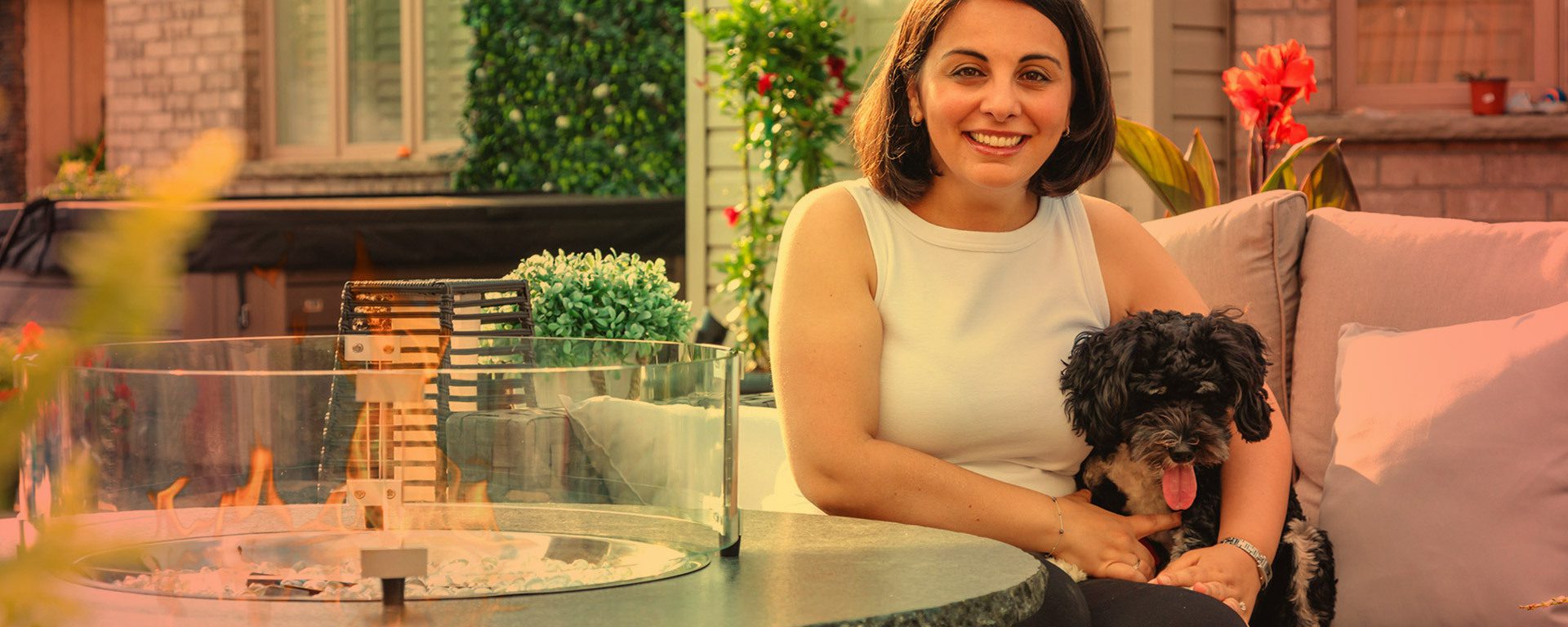 Partners
Since 2014 Realstone Granite Firepits has manufactured granite fire pits and fire tables that our customers have come to recognize for their quality, beauty, and strength. Continuing to meet our customers' high expectations would have been impossible if not for our partnerships with talented people and innovative companies. From welders through granite suppliers to logistic experts, we have come to rely on their creative minds, top-quality craftsmanship, and outstanding service.
We would like to acknowledge our partners. It is a credit to them that the Realstone Team can deliver on our promise: to fabricate granite fire pits and fire tables in their finest form. Thank you.
If you envision a potential partnership with Realstone, let's connect. We are excited to understand new approaches, use advanced equipment, and hear fresh ideas. It is only with a commitment to forge working relationships with the broader community that Realstone can continue to manufacture granite fire pits in London Ontario and, then, ship them to homeowners across Canada and the USA. Let's work together so our customers can create backyard retreats with quality fire pits and fire tables made from real stone, granite!